FountainVest backs China online ticketing player Maoyan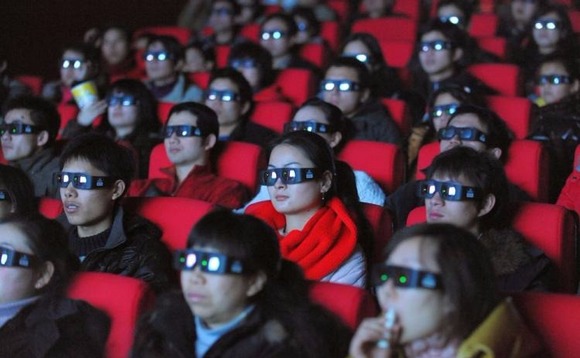 FountainVest Partners has acquired a significant minority stake in Maoyan Entertainment, a Chinese online ticketing business that completed an IPO in Hong Kong last February.
The size of the investment was not disclosed and Maoyan has yet to make a regulatory filing giving more details. Maoyan's CEO, Zhihao Zheng, co-invested in the transaction using personal funds, according...