Japan's PE-backed Sansan files for IPO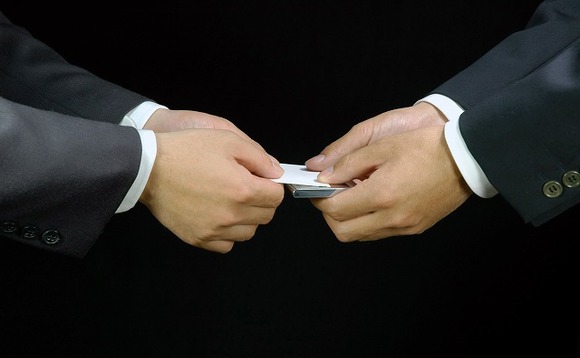 Sansan, a PE-backed company that specializes in cloud-based business card digitization, has filed for a domestic IPO that is expected to generate around JPY35.2 billion ($321 million).
Up to about 8.6 billion shares will be offered, according to a filing. An indicative IPO price of JPY4,075 per share was contemplated in a separate disclosure. Pricing is expected to be formally set on...