Japan's Gree rebrands as Strive, launches $137m fund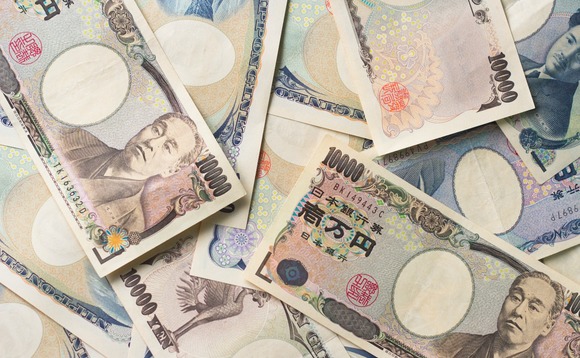 Japan's Gree Ventures has rebranded as Strive and launched its third fund with a view to raising JPY15 billion ($137 million) for internet company investments across Japan, Southeast Asia, and India.
The firm said it had achieved a first close for the vehicle but did not disclose the amount raised. According to a statement, LPs include parent company and gaming developer Gree, Mizuho Capital, Mizuho...