Chinese big data player MiningLamp raises $298m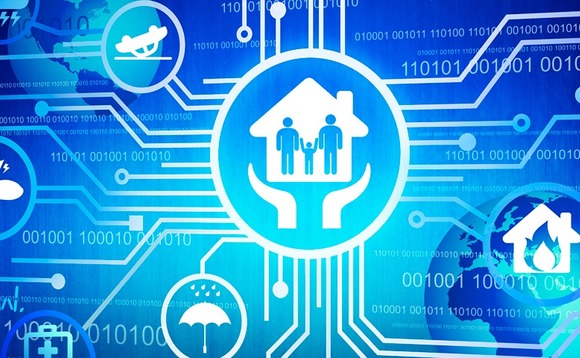 MiningLamp Software, a big data solutions provider in China, has raised RMB2 billion ($298 million) in a Series D round of funding led by Tencent Holdings.
Other participants include Jintuo Capital, Avic Trust, and Huaxing Growth Capital, the PE arm of China Renaissance. According to AVCJ Research, MiningLamp raised an undisclosed sum in a Series A from Heaven-Sent...