China wearables player Nreal confirms $15m Series A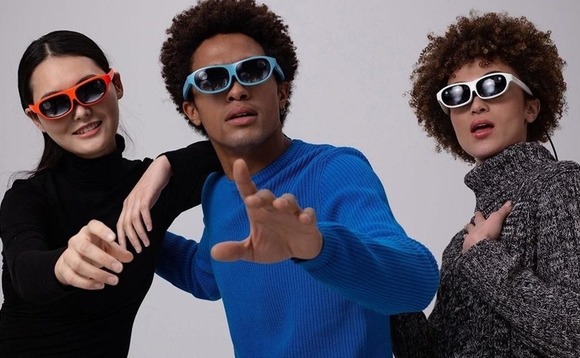 Nreal, a China-based company that makes advanced virtual reality glasses that resemble normal sunglasses, has raised $15 million in Series A funding from investors including Shunwei Capital.
Other backers include China Growth Capital, Aplus Capital, smart robotics developer Siasun, and video streaming company iQiyi. The investment coincides with plans to realize the first product shipments...