Hong Kong online insurance start-up gets $30m Series A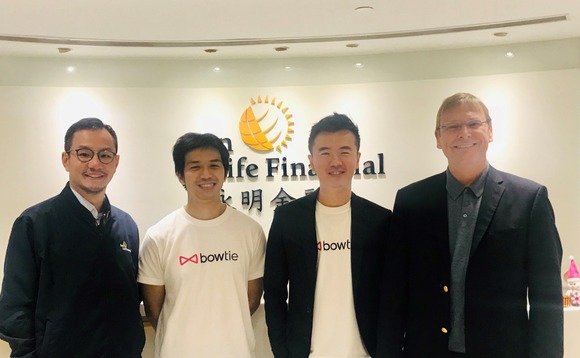 Hong Kong-based Bowtie Life Insurance has raised $30 million in Series A funding and become the first company in the territory to receive a "virtual" license to provide online-only services.
Sun Life Financial confirmed it had made a strategic investment in Bowtie. The company's other backer is reportedly Hong Kong X Technology Fund, an angel investment vehicle tied to the Hong Kong X Foundation....