Axiom Asia completes $1.6b fundraise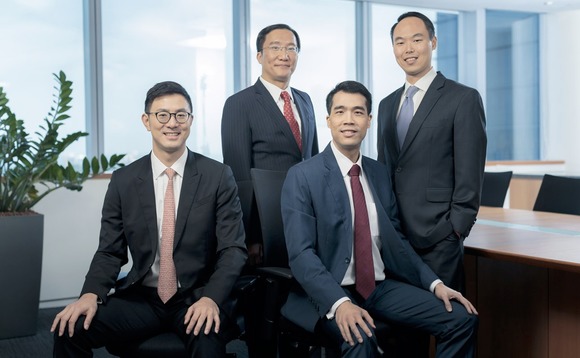 Axiom Asia has closed its fifth regional fund-of-funds at $1.39 billion - beating the target of $1.01 billion - and also raised $210 million for its first dedicated co-investment vehicle.
The fundraising process began towards the end of 2017 and the final close comes approximately two years after the firm raised just over $1 billion for its fourth fund. Axiom's deployment strategy is...