FountainVest closes debut renminbi fund at $246.5m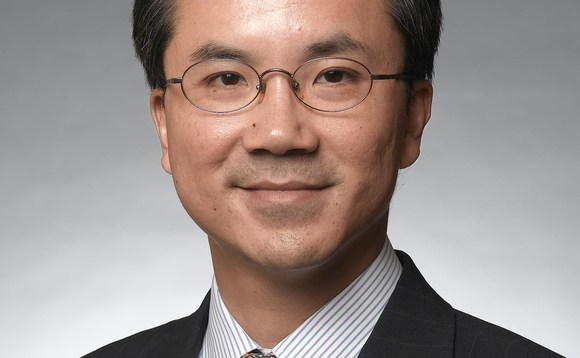 FountainVest Partners, which has raised three US dollar-denominated China-focused funds, has closed its first renminbi vehicle at RMB1.7 billion ($246.5 million).
The private equity firm was set up in 2007 by former members of Temasek Holdings' China investment team, led by Frank Tang (pictured). It has $4.5 billion in capital under management. The new fund will...