China's Geek+ closes Series B round at $150m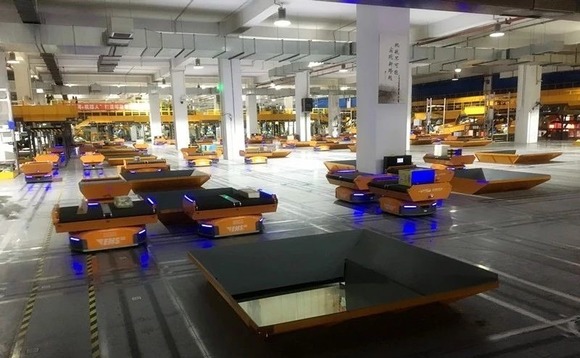 Geek+, a Chinese manufacturer of robots for use in logistics and warehousing, has closed its Series B round with $150 million in commitments. It is claimed to be the largest financing globally in the logistics robotics space and it takes Geek+'s valuation above $1 billion.
The company announced in July of last year that it had collected $60 million for the Series B, with Warburg Pincus taking the lead. Warburg Pincus' overall contribution to the round has since risen to...