State-owned funds back Series B for Chinese AI start-up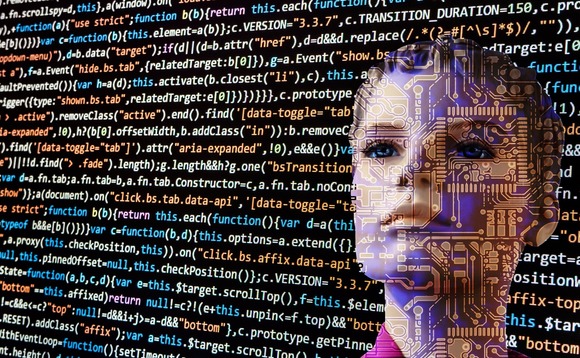 Cloudwalk, a Chinese artificial intelligence (AI) start-up that specializes in facial recognition technology has closed a Series B round of funding led by several government-backed funds. The deal underlines China's desire to push further into AI-powered surveillance.
This round was led by China Reform Holdings, Shanghai Atlas Capital, Bohai Industrial Investment Fund Management, Sfund, and Technology Financial Group. Shanghai Atlas is owned by Chinese Academy of Sciences...