China's Qutoutiao soars on debut after $84m US IPO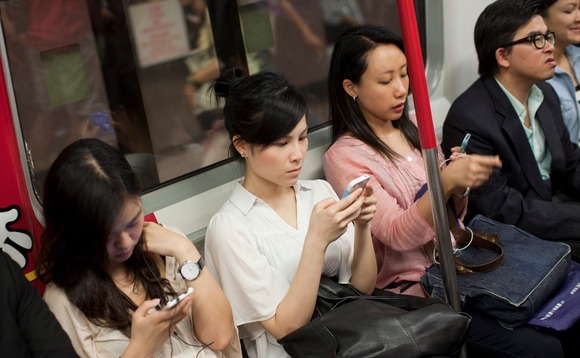 Chinese news aggregator app Qutoutiao raised $84 million in a downsized US IPO – continuing a recent trend among Chinese tech start-ups – but then saw its stock price more than double on the first day of trading.
Having set out to sell 16 million American Depository Shares (ADS) at $7-9 apiece, the company ended up offering 12 million ADS at a price of $7, according to a filing. Domestic e-commerce giant JD.com...