Australia's Simple gets $17m expansion round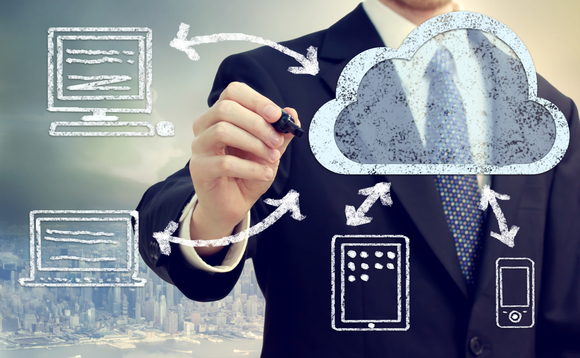 Australian marketing platform operator Simple has raised $17 million for global expansion in a round led by local investor BBRC Private Equity. It is the GP's first investment.
Existing investor Perle Ventures also participated in the round. The capital will be used to extend Simple's footprint into new markets in Europe while consolidating an existing presence in the US. This...