China's Ascentage Pharma files for HK IPO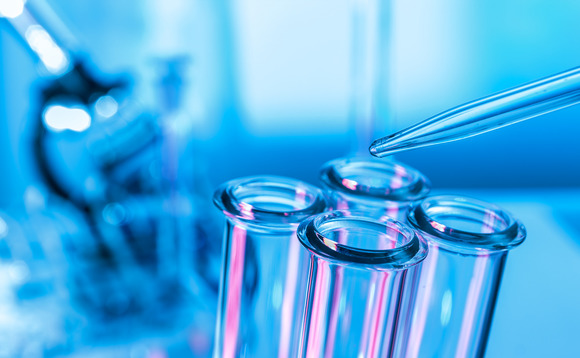 Ascentage Pharma, a Chinese biopharmaceutical company with several private equity backers, has filed for an IPO in Hong Kong.
Ascentage did not disclose financial details about the offering in its prospectus, though media reports from earlier this year indicated it aimed to raise up to $300 million. The company will primarily...