Tata completes first exit from Opportunities Fund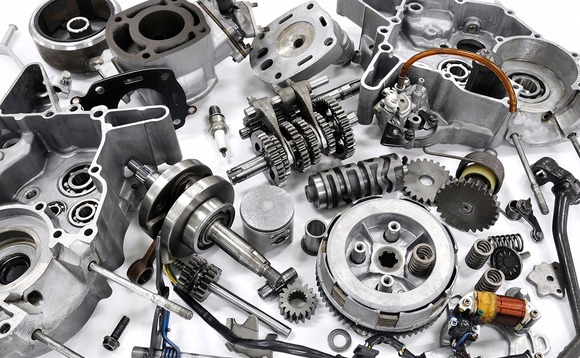 Tata Capital has completed its first exit from the Tata Opportunities Fund, securing an IRR of over 50% and a 6x gross multiple through the IPO of auto components manufacturer Varroc Engineering.
Varroc sold 20.2 million shares earlier this month, including the 18.5 million shares held by Tata, at INR967 each, aggregating INR19.6 billion ($285 million) overall and INR17.8 billion for Tata. The...