China's Ascentage Pharma gets $150m in Series C funding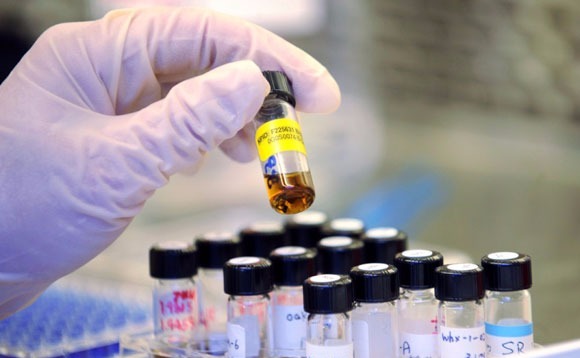 Ascentage Pharma, a Chinese biopharmaceutical company primarily focused on treatments for cancer, has raised $150 million in Series C funding.
The round was led by YuanMing Capital – a healthcare specialist that focuses on China-US cross-border deals – and Oriza Seed Venture Capital, a unit of Oriza Holdings. Both are existing investors in...