India's SRI launches $100m US-India VC fund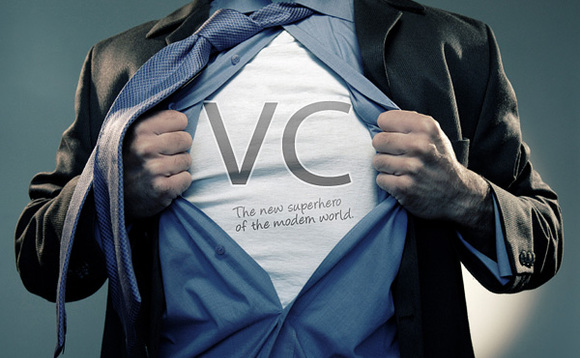 SRI Capital has launched its debut fund, targeting innovative technology start-ups in the US and India, with a target of $100 million.
The fund is anchored by a $20 million commitment from the family office of founder and managing partner Sashi Reddi, who told VC Circle that the firm has already reached a first close of $40 million. Capital...