India's Axilor launches $30m seed fund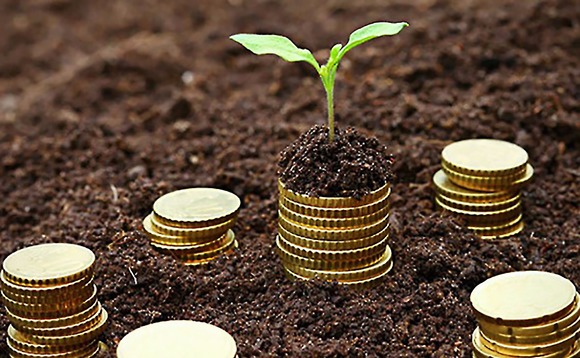 Indian early-stage investor and accelerator Axilor Ventures has launched a INR2 billion ($30 million) fund aimed at seed investments in Indian start-ups.
The Axilor Technology Fund will make five to seven investments each year in companies participating in its accelerator program, committing up to INR30 million at a time. It will focus on sectors media...