Apis targets $400m for emerging markets growth fund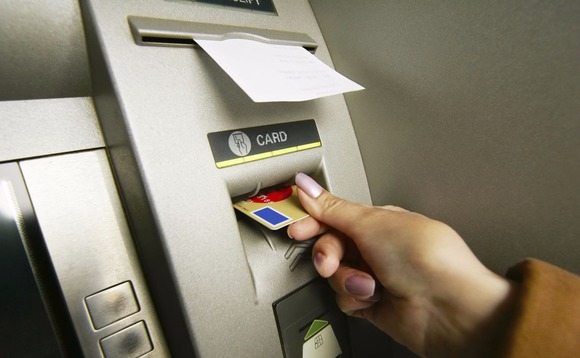 Apis Partners is targeting $400 million for its second middle-market growth fund focused on financial services and technology investments in emerging markets, with a $500 million hard cap.
Apis Growth Fund II will provide growth capital investments to middle-market companies in Africa and Asia; its target markets in Asia are India, Indonesia, Pakistan and the Philippines. The International...