Hong Kong's Arbor raises $178.5m for second VC fund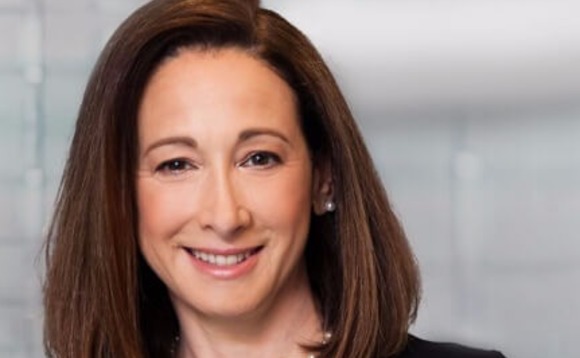 Hong Kong-based Arbor Ventures has received $178.5 million in commitments for its second financial technology-focused venture capital fund. The targeted corpus is $220 million.
AVCJ understands that the fundraising process remains open. The close, confirmed in a filing, is said to establish the fund as the largest dedicated fintech investment vehicle in Asia and one of the largest...