GIC leads $260m round for China's CStone Pharma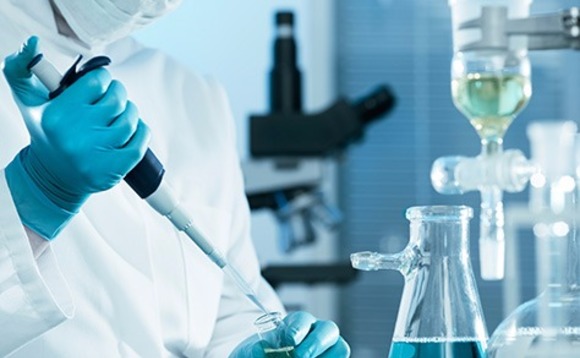 Singapore's GIC Private has led a $260 million Series B investment in China's CStone Pharmaceuticals. The round, completed within two months, is said to be the largest biopharma Series B in the country to date.
New investors included Sequoia Capital China, Yunfeng Capital, CITIC Private Equity, Arch Venture Partners, Hillhouse Capital, King Star Capital, 3W Partners, Terra Mafnum Capital Partners, Taikang Insurance...