Lilly Asia leads $25m round for US-based Avedro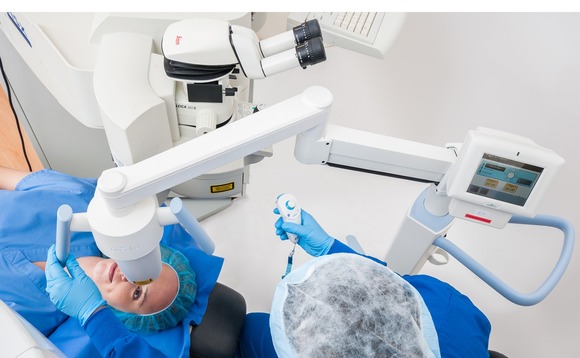 Lilly Asia Ventures (LAV) has led a $25 million round for Avedro, a US-based ophthalmic pharmaceutical and medical devices company with a view to expanding in Asia.
Other participants included OrbiMed Advisors, InterWest Partners and HealthQuest Capital. The fresh capital will be applied in part to an expansion of operations around product development, clinical studies,...