India's Reliance to acquire VC-backed Embibe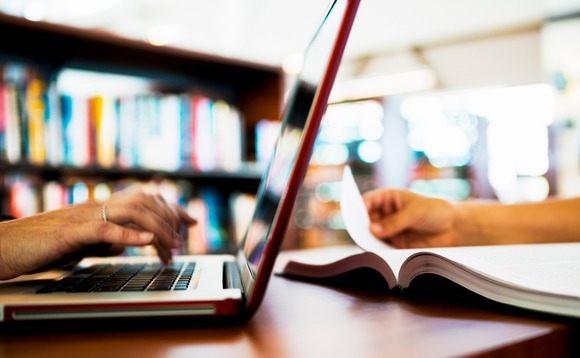 Indian conglomerate Reliance Industries has agreed to invest up to $180 million for a 73% stake in Embibe, a domestic educational technology start-up backed by Kalaari Capital and Lightbox Ventures.
Terms of the transaction are expected to be finalized in within two months and the capital will be deployed across the next three years. Kalaari and Lightbox committed $4 million to the company in 2014....