New Zealand's Farm Venture launches $109m agri fund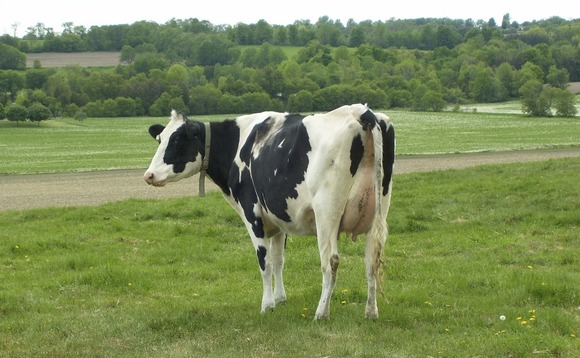 Farm Venture, a farm property investment and operations management business based in New Zealand, has launched an agribusiness fund that aims to raise NZ$150 million ($109 million).
The fund, known as New Zealand Pastoral Investments, will be listed on the Syndex Exchange, a local bourse focused on proportionally-owned assets. It is targeting a first close of at least NZ$25 million...