PE-backed Sunlands completes $149m US IPO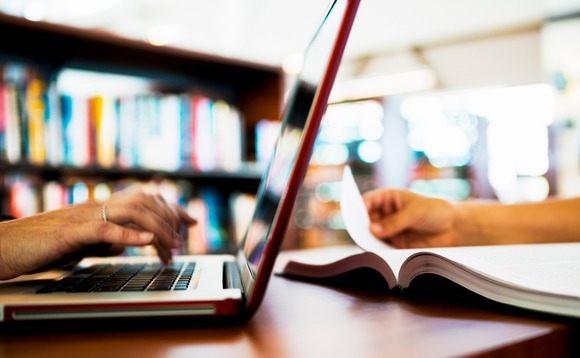 Private equity-backed Sunlands Online Education ended its first day of trading on the New York Stock Exchange marginally below its IPO price following a $149.5 million offering.
The company sold 13 million American Depository Shares at $11.50 apiece, according to a filing, having set an indicative range of $11.50-13.50. The stock opened at $13.13 on March 23 but closed at $11.10...