CLSA buys Japanese online appliance business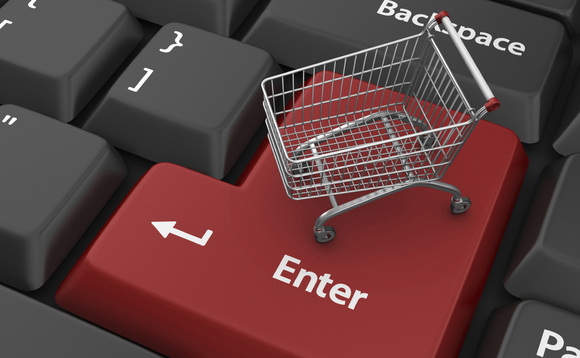 CLSA Capital Partners (CLSA CP) has acquired Moa Group, a Japanese online retailer primarily focused on household appliances.
This is the second acquisition this month and the third of 2018 by the private equity firm's Sunrise Capital III fund, which closed last year at $400 million. In addition to buying beauty salon chain...