HDFC joins Series C for India's MedGenome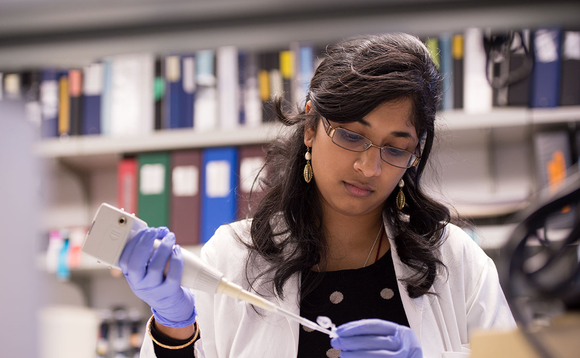 Indian listed financial institution HDFC has joined the Series C round for MedGenome, an India and US-based company focused on molecular biology research and diagnostics.
HDFC, along with its group companies HDFC Asset Management and HDFC Standard Life Insurance, committed $10 million to the round. This is the second tranche of the Series C: an earlier $30 million tranche...