Westbridge-backed Nazara files for India IPO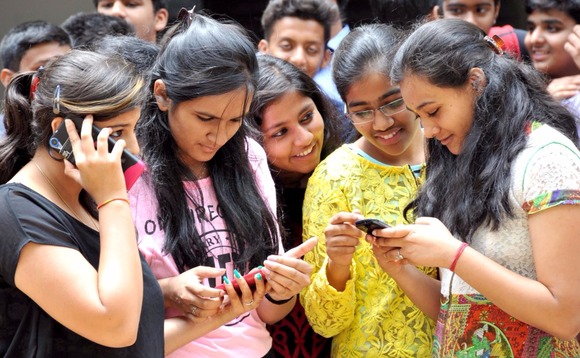 Indian mobile game platform Nazara Technologies has filed for an IPO that will provide an exit to its private equity backer WestBridge Capital Partners.
According to a prospectus, the offering will comprise 5.2 million shares owned by Westbridge and 360,000 shares held by Mitter Infotech, an entity controlled by Nazara's founders. There will be no...