CITIC Capital leads Series D for Organica Water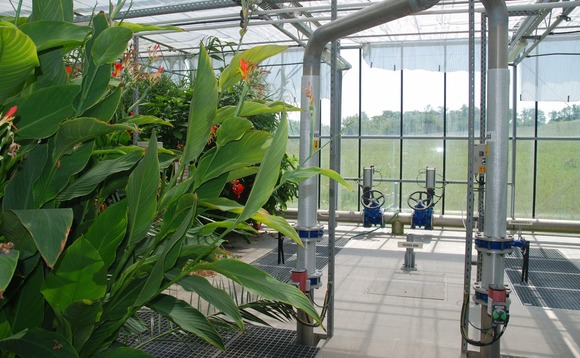 CITIC Capital has led a $21 million Series D investment in Organica Water, a US-based environmental infrastructure company with extensive operations in Asia.
The investment is being made via CITIC's Silk Road Fund, which targets geographies covered by China's One Belt One Road (OBOR) agenda. Additional participants include existing backers the International...