Baidu Ventures makes $318m first close on AI fund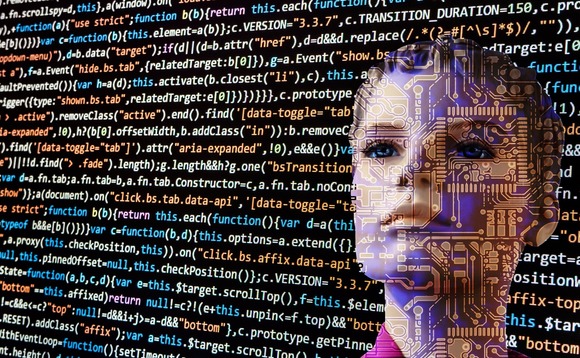 Baidu Ventures, an independent VC firm set up by Chinese internet player Baidu, has achieved a first close of more than RMB2 billion ($318 million) on its second renminbi-denominated fund that focuses on artificial intelligence (AI).
Baidu acted as the cornerstone LP, with third-party investors contributing more than RMB1 billion into the vehicle. They include domestic fund-of-funds, state-backed investment platforms, and corporate...