India's 3one4 closes second fund at $39m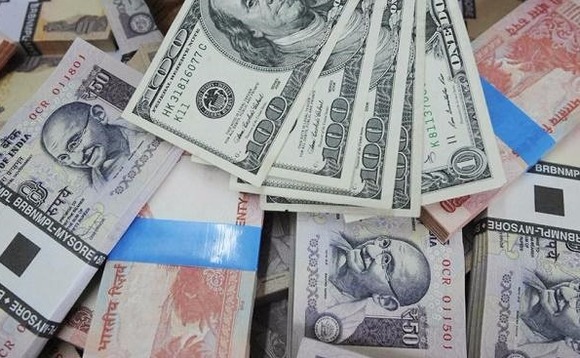 Indian VC firm 3one4 Capital has closed its second early stage fund at INR2.5 billion ($39 million), exceeding its target of INR1.5 billion.
The fund launched last September and was fully subscribed by the end of the year, leading 3one4 to exercise an INR1 billion greenshoe option to raise more capital. LPs in the fund include the family offices...