Warburg Pincus, Genesis invest $120m in China's Zhangmen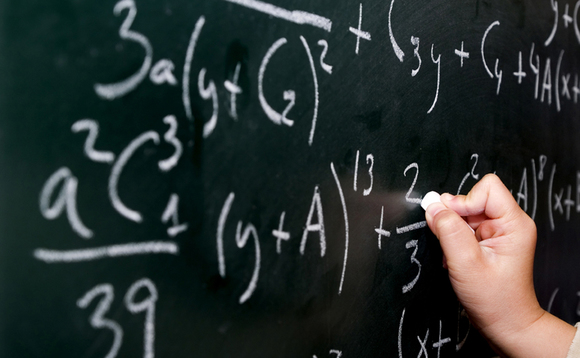 Warburg Pincus and Genesis Capital have committed $120 million in Series D funding to Chinese online tutoring platform Zhangmen.
This is the sixth round of funding for Zhangmen, whose previous investors include domestic GPs such as Shunwei Capital, Fortune Capital, and China Renaissance, according to AVCJ Research. The company will...