China's BaishanCloud gets $50m Series C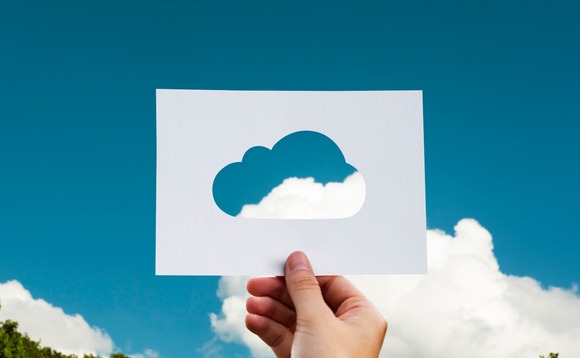 BaishanCloud, a Chinese data services company with a presence in the US, has closed a $50 million Series C funding round led by Alpha Capital and Chunjia Capital.
It follows completion of a Series B of unspecified size in mid-2016. Previous investors include Guian New District Development Fund, Shanghai Qingcheng Investment Fund, and Shanghai Rongxi Investment Management...