Global Brain backs $13m round for Japan's Base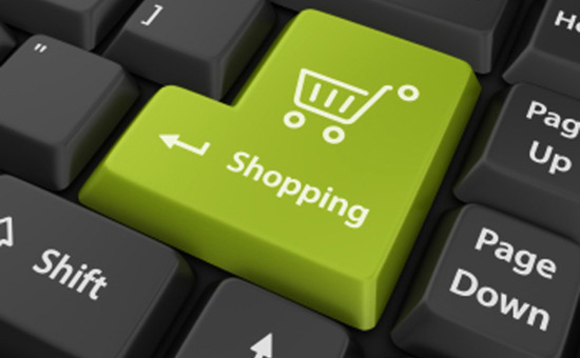 Japanese venture capital firm Global Brain has led a JPY1.5 billion funding round for domestic online shopping start-up Base.
The GP invested via its sixth fund, which is targeting about $175 million and achieved a first close of $130 million in late 2016. Tokyo-listed financial services company Money Forward also contributed...