INCJ joins $33m Series C for Japan's Megakaryon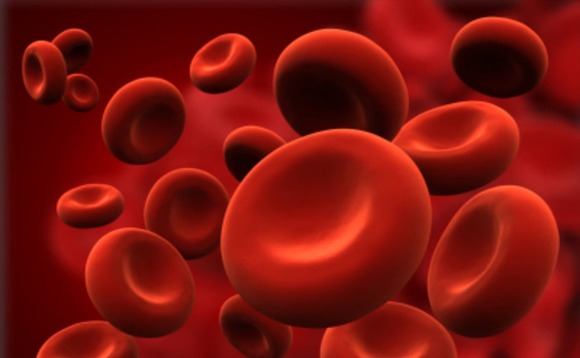 Innovation Network Corporation of Japan (INCJ) has joined a JPY3.7 billion ($33 million) Series C funding round for Megakaryon, a domestic medical research company.
According to a statement, INCJ will contribute JPY1.1 billion to the round. Additional investors include Otsuka Pharmaceutical, Otsuka Pharmaceutical Factory, Shinsei Corporate Investment and Shiga Bank...