Asia GPs back $107m Series B for Divergent 3D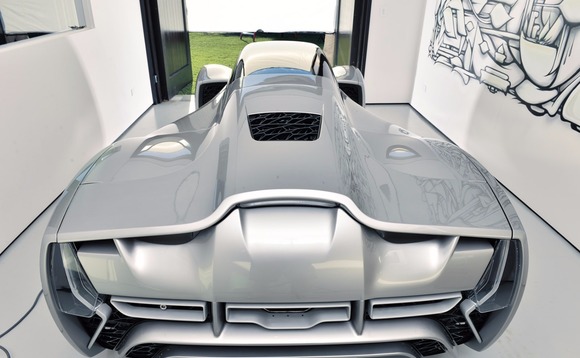 A group of Asian GPs including Hong Kong tycoon Li Ka-shing's Horizons Ventures has backed a Series B round of up to $107 million for US electric vehicle (EV) industry supplier Divergent 3D.
The round was led by O Luxe Holdings, a Hong Kong group backed by Li that makes EV investments. Shanghai Alliance Investment and French engineering consultant Altran Technologies also participated. ...