Qihoo 360 to relist in Shanghai via $7.6b reverse merger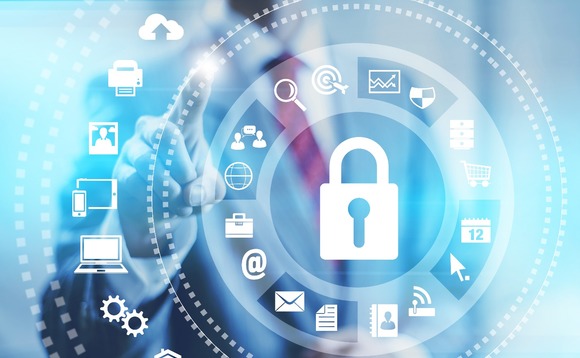 Qihoo 360, a Chinese internet security software provider that was delisted in the US last year by a consortium that includes several PE investors, will relist in Shanghai through a reverse merger worth RMB50.4 billion ($7.57 billion).
SJEC Corporation, a listed domestic elevator manufacturer, will acquire Qihoo through an asset swap, worth RMB182 million, and a share issue. The company will issue 6.37 billion shares to Qihoo's existing...