China used car auction player Tiantian Paiche closes Series C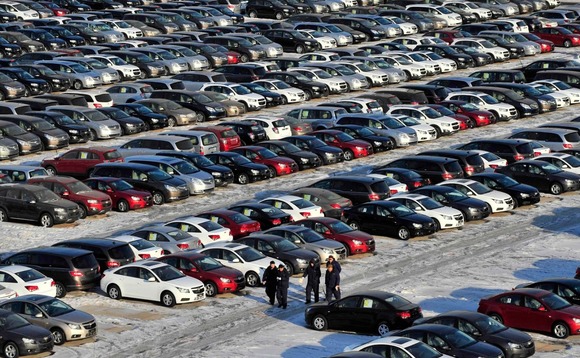 Tiantian Paiche, a Chinese online used car trading platform, has raised $80 million from investors such as Industrial Bank of China to close its Series C round of funding at $180 million.
The first tranche of the Series C was announced in November of last year, with Pagoda Investment leading a $100 million commitment. Hanfor Capital Management was the only other disclosed investor in the...