PE-backed China online marketing player files for US IPO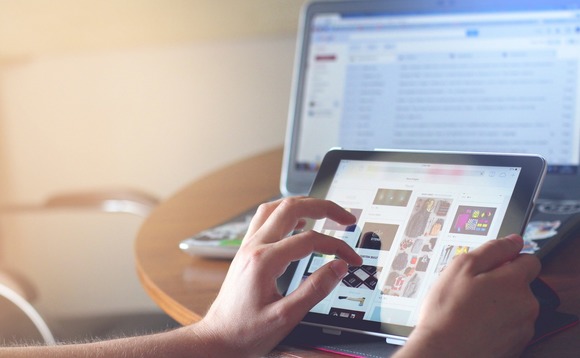 China-based online digital marketing business iClick Interactive Asia, which is backed by Bertelsmann Asia Investments (BAI) and SSG Capital Partners, has filed for an IPO in the US.
The company's disclosure does not indicate the size and pricing of the offering, or whether any existing investors will sell shares. BAI is the largest individual shareholder with a 13.7% stake, although...