IMM to buy Korean fashion e-commerce business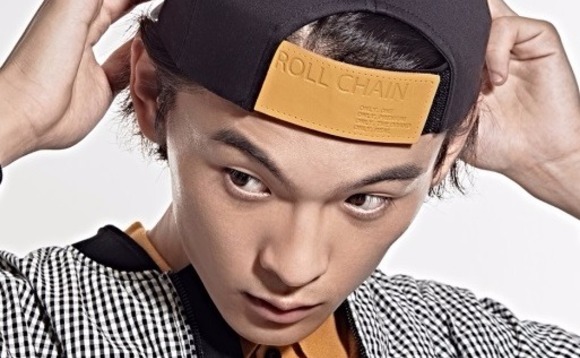 IMM Private Equity has agreed to buy a majority stake in W Concept Korea, an own-brand online clothing retailer owned by ISE Commerce, a multi-strategy Korean e-commerce business.
The GP will pay KRW61.2 billion ($54 million) for a 60% interest in W Concept, according to a filing. ISE will retain 20%. The investment will come from IMM's third fund, which closed in October 2016...