ADK management offers support to Bain buyout bid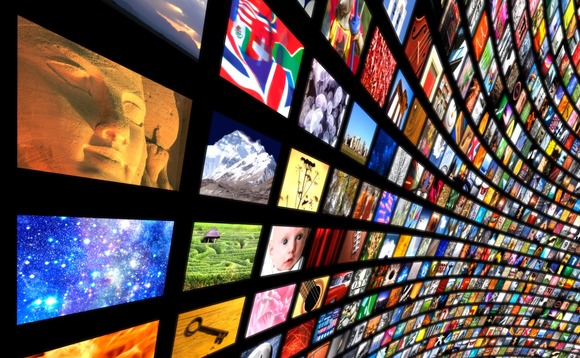 Japan-based advertising agency Asatsu-DK (ADK) has expressed its support for Bain Capital Private Equity's proposed JPY151 billion ($1.3 billion) buyout, against opposition from its largest shareholder, WPP Group.
In a statement, ADK said that its management had settled on Bain's offer of JPY3,660 per share as the most credible proposal, having approached multiple potential financial and strategic partners. The...