India car-sharing platform Drivezy gets $10m round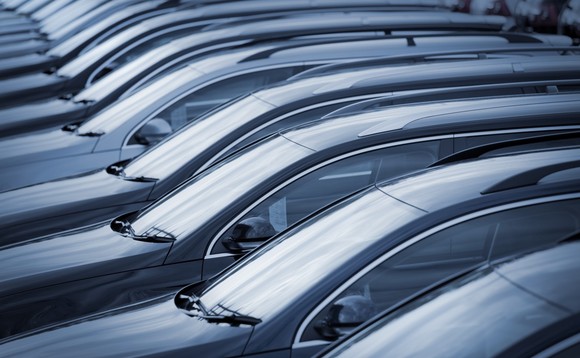 Indian car, motorcycle and bicycle rental company Drivezy has received a $10 million funding round from a group of investors including Das Capital, Axan Ventures, CrowdWorks and IT-Farm.
The investment brings the company's capital raised to data to $16 million. Previous backers include Y Combinator, White Unicorn Ventures, Susa Ventures, Kima Ventures and Japanese financial technology...