China flexible display developer gets $800m in equity, debt funding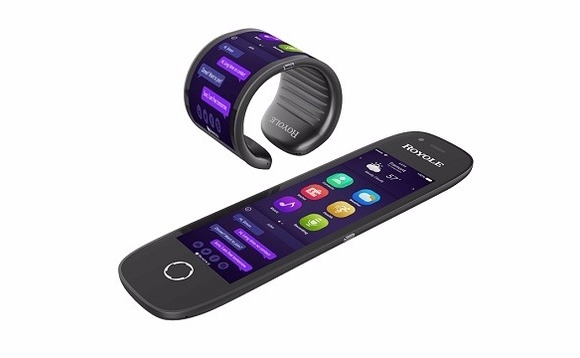 Royole Corporation, a China-based flexible display technology developer, has completed its Series D funding round with $240 million in commitments from a group of local investors and also raised $560 million in debt financing.
The equity investors include Warmsun Holding Group, Hanfor Capital, Shanghai Pudong Development Bank, Tanshi Capital, and Zhonghai Shengrong Capital Management. This follows an announcement from Royole...