Tiantu re-ups in Chinese online grocer FreshMarket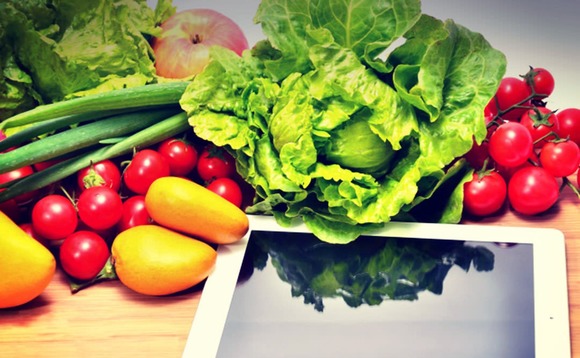 China-based online grocery retailer FreshMarket has secured an extended Series C round of funding worth RMB290 million ($44 million) led by its existing investor Tiantu Capital.
The extension brings FreshMarket's Series C round to RMB539 million, following a RMB249 million commitment last April. The company plans to use the new capital to improve its warehouse infrastructure...