China's Best targets $1b IPO, PE backers seek partial exits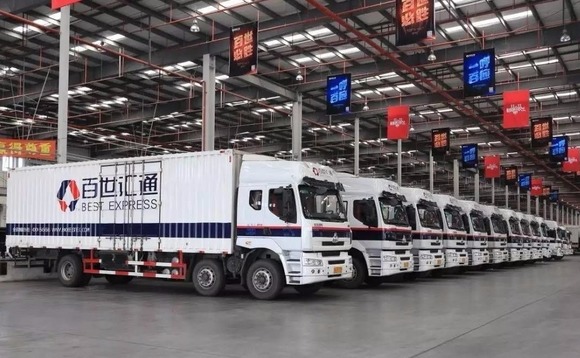 A string of private equity investors are set for partial exits as Best Inc, a Chinese logistics operator backed by Alibaba Group, looks to raise up to $1.07 billion in its New York Stock Exchange IPO.
The company will sell about 71.4 million American Depository Shares (ADS) at $13.00-15.00 apiece, according to a filing. This includes 8.54 million shares held by existing investors, with China Renaissance...