China cloud services provider Abcfintech raises $30m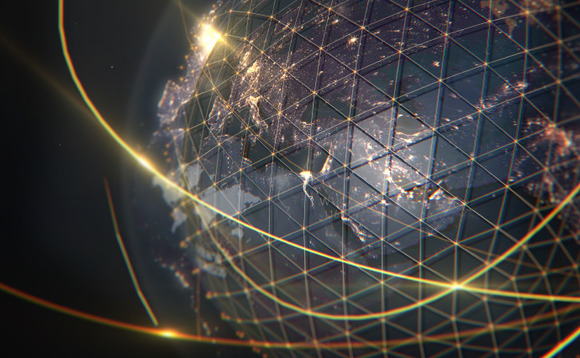 Abcfintech, a China-based cloud services provider, has raised a combined $30 million through an angel round and Series A round.
Qiming Venture Partners, Source Code Capital, SIG Asia and Welight Capital are among the investors. Abcfintech was set up in May last year by Rongzhi Yang, a serial entrepreneur who previously founded...