DSG closes India, Southeast Asia consumer fund at $50m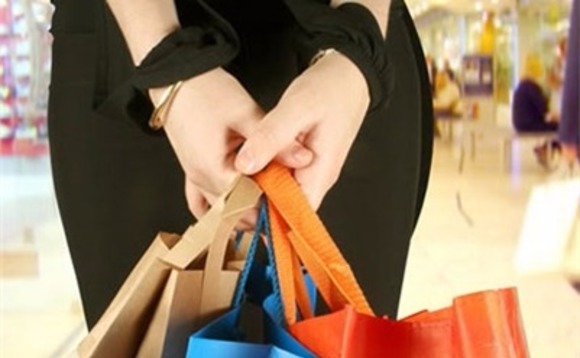 DSG Partners Asia, which targets early-stage consumer opportunities in India and Southeast Asia, has closed its second fund at the hard cap of $50 million. Everstone Capital bought a 50% stake in the GP last year.
DSG reached its target of $40 million in April, with half the contributions coming from Fund I investors – primarily high net worth individuals – and half from four institutional players. They are...