PE-backed Ambow Education seeks return to US main board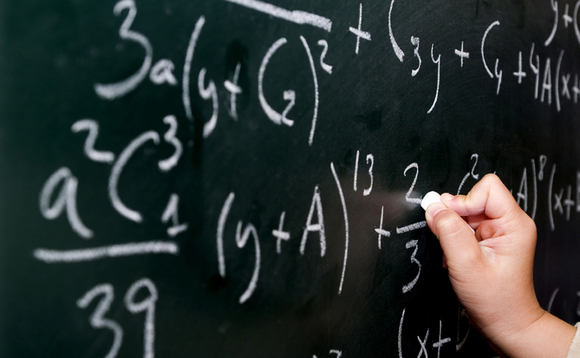 PE-backed Chinese tutoring and training services provider Ambow Education, which left the US main board in 2014 following allegations of financial impropriety and the appointment of provisional liquidators, has filed for an IPO.
The company, which has spent the last few years trading on the over-the-counter market, has yet to establish the size and pricing for the offering. According to a filing, Baring Private Equity Asia holds...