China's PE-backed Ele.me merges with Baidu Waimai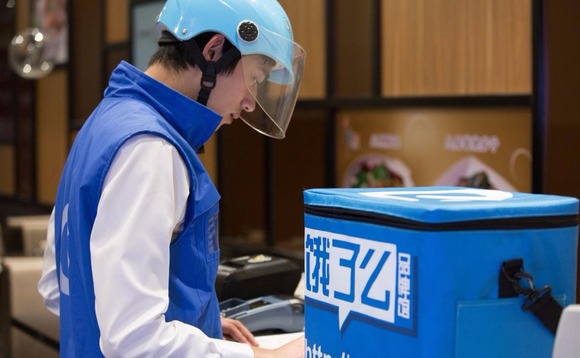 Ele.me, a Chinese food delivery ordering platform backed by Alibaba Holdings and several private equity investors, has confirmed its merger with Baidu Waimai, the food delivery business of Chinese internet giant Baidu.
Under the agreement, Baidu Waimai has become a subsidiary of Ele.me and will continue to operate under its own name. The deal reportedly valued Baidu Waimai at around $800 million and gives Baidu's management...