Jafco backs Japan blockchain-IoT start-up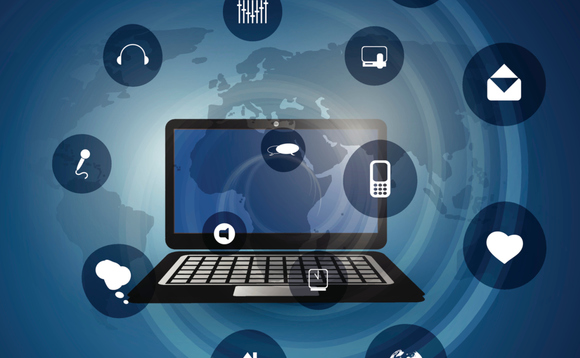 Nayuta, a Japanese start-up focused on combining internet-of-things (IoT) and blockchain technologies, has received a JPY140 million ($1.3 million) funding round led by Jafco.
The company said in a statement that it intends to use the capital for technology development work that targets shared economy segments and blockchain-enabled smart city applications. Projects currently...