GIC, Yunfeng Capital LPs in $1.7b Asian insurance acquisition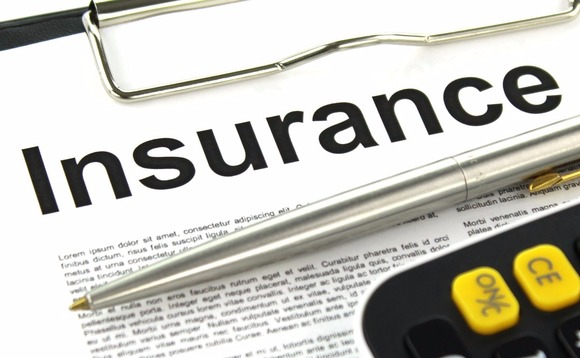 Singapore's GIC Private has joined a group of investors including Yunfeng Financial Group (YFG), a Hong Kong-based financial services company backed by Alibaba founder Jack Ma, in a $1.7 billion acquisition of insurance provider MassMutual Asia.
Other investors include Alibaba's financial service affiliate Ant Financial, Meyu International, Sina Corporation and Giant Network Group. Sheen Light Development and Harvest Billion International -...